Roots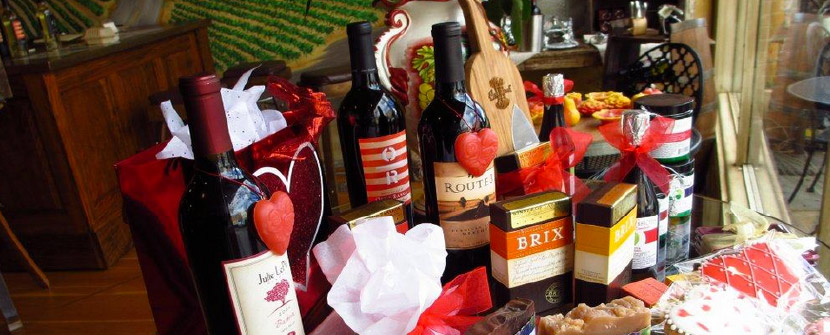 A RootStock Gift
In 2008, Corinne Martinez purchased a historic building on Main Street in downtown Winters, CA to market and expand regional recognition of local wineries along with Berryessa Gap Vineyards. With an eye on the future, Corinne's vision helped create a joint tasting room featuring local wines from both Yolo and nearby Solano counties.
Wine gift items, glassware, Italian pottery and Spanish cookware can be purchased along with wine racks made from old wine barrels. Also featured are local olive and walnut oils, and of course delicious cheeses, chocolates and honey. RootStock also features local artists, with music events regularly scheduled at our downtown tasting room to celebrate local talent.
RootStock specialty gifts and tasting room is named in honor of the Martinez Orchards legacy, growing grapevine rootstock in Winters, CA since 1969 - starting with Dan Martinez Sr. and Ernest Peninou growing rootstock for then emerging Sonoma and Napa wine country.
In December of 2016, RootStock gifts moved from its location across Main Street into the Berryessa Gap tasting room, bringing all RootStock gifts with them. A visit to RootStock and Berryessa Gap Vineyards in Winters tells the tale of legacy family farming and viticulture. Experience...Wine.Country.Roots.
TOP