Wine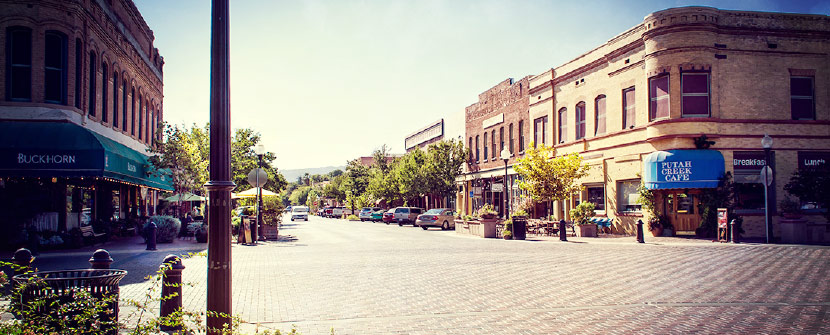 ATTEND OUR EVENTS
Upcoming Events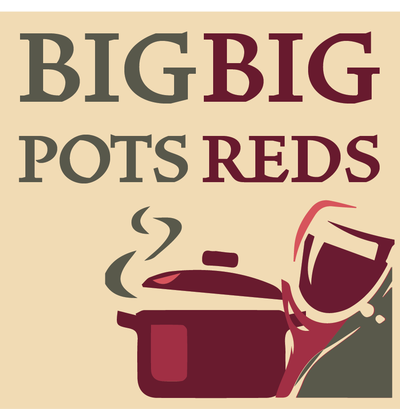 Big Pots, Big Reds
Sunday, January 19
12pm to 3pm
At our Winery Location
Commemorating the Feast of Saint Vincent of Saragossa, Patron Saint of Winemakers & Wine Grape Growers , featuring all of our boldest red wines with hearty, home-cooked fare.
$45 for Wine Club, $55 for General Public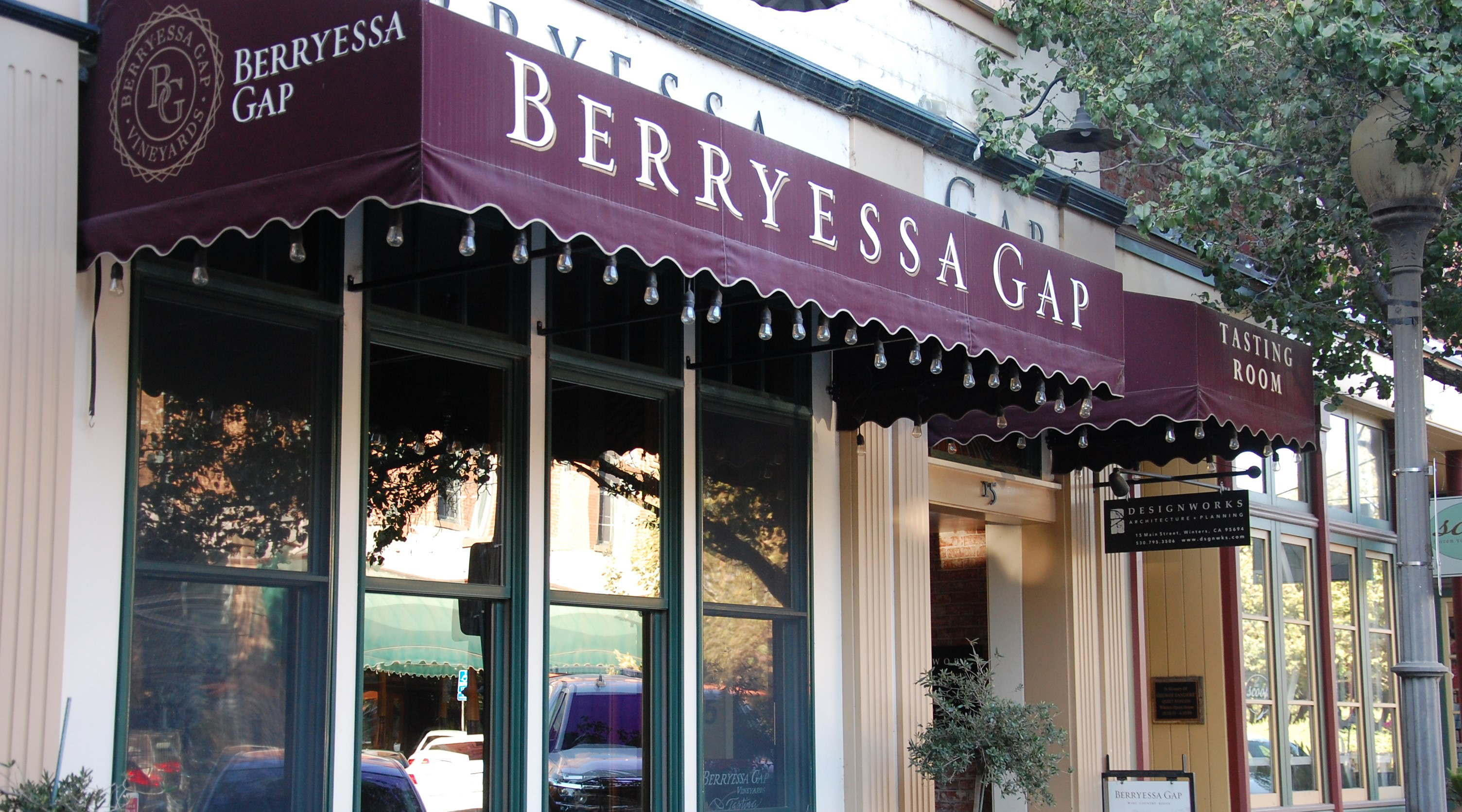 We are now open EVERY DAY at our Downtown Winters location
11:30am to 8:30pm Daily

Annual Events
In late January or early April we honor grape growers and winemakers by celebrating the Feast of Saint Vincent of Saragossa or Saint Urban of Langres -patron saints of vine dressers, growers and winemakers. At this event we call Big Pots, Big Reds we feature our bold Rhone red wines; Syrah, Durif and Petite Sirah with hearty home-cooked fare.
In early June, we celebrate the upcoming growing season by hosting Springtime in the Vineyard. Set under the shade of a 300 year old oak tree in our very own vineyard, the Coble Ranch, with an incredible view of the Berryessa Gap, this event features outdoor picnic fare prepared by our Berryessa Gap Team and The Moreno Family. White wines from the previous harvest are released and background music accompanies an afternoon of great wines in a glorious setting.
For the last 10 years, we've celebrated our Spanish heritage each year in November with the annual Paella Cookoff and Dinner. We feature our Spanish and Iberian wines to accompany paella cooked by numerous local chefs, most sharing their family recipe for this traditional Spanish meal. Tickets for this event usually sell out the day they go on sale, so you know it's a good time!
Every August, we celebrate our Albariño wine along with Cambados in Galacia Spain on National Albariño day in an homage to our Spanish heritage. Come join us for a day of feasting and celebration for Spanish wines paired with complementary tapas at three of Winters local wineries.
Monthly Events
Join us for a painting class to unleash your inner Picasso, no experience necessary. This is the perfect class for beginners or experienced painters. Our seasoned art teacher will lead you through a fun group painting class. This is the perfect class for a birthday party, ladies night out, team builder, first date or couples. If you are interested in booking a private class at Berryessa Gap, please email lynda@berryessagap.com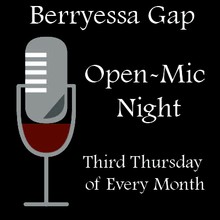 Come join us on the third Thursday of every month at 6pm (Downtown Winters location) to check out some of our local undiscovered talent! Music, laughs and wine abound! Interested in performing? Sign up at the tasting room at 5pm and show us what you're made of!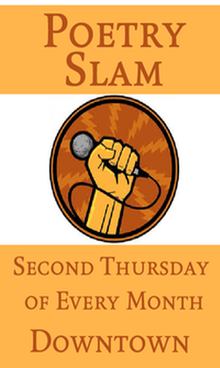 Support your local poets while enjoying a glass of local wine. On the second Thursday of every month, our Poetry Slam showcases wonderful poets and provides an opportunity to engage with the community.
Weekly Events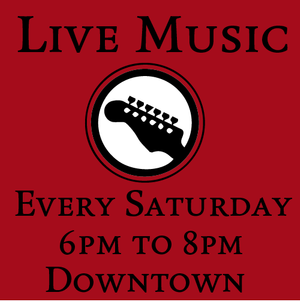 Private Parties
Everyone loves a party, and at Berryessa Gap Vineyards, we do too. Let us help you plan your event, from food and wine to themed events. We have two locations to choose from; our downtown tasting room and alley terrace, and our winery facility. If you are interested in hosting an event at Berryessa Gap, please email events@berryessagap.com
TOP