Photogallery rendered here.
You'll be offered free admittance to select wine club only events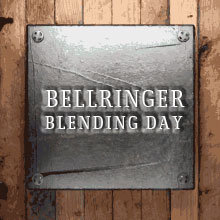 Bellringer Blending Day - Wine Club Appreciation
Held annually in winter this event is provides wine club members the opportunity to pick a wine club only blend from a selection of choices created by winemaker Nicole Salengo. Club members will also pick up their prior year blend and enjoy a lunch with the Berryessa Gap team.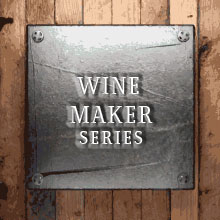 Winemaker Series
Variety nights, wine appreciation, sensory evaluation, wine fining, whole cluster crush, fermentation techniques, etc. Hosted quarterly our winemaker series provides members the opportunity to interact in an intimate setting with Nicole. We limit attendance to these events to enhance the experience we provide.
Stay Up To Date
Sign Up For Our Newsletter
Keep up to date on the latest wine releases, events, and promotions and get 10% off your next order.