Harvest Art Show
---
October 1st through February 28th
---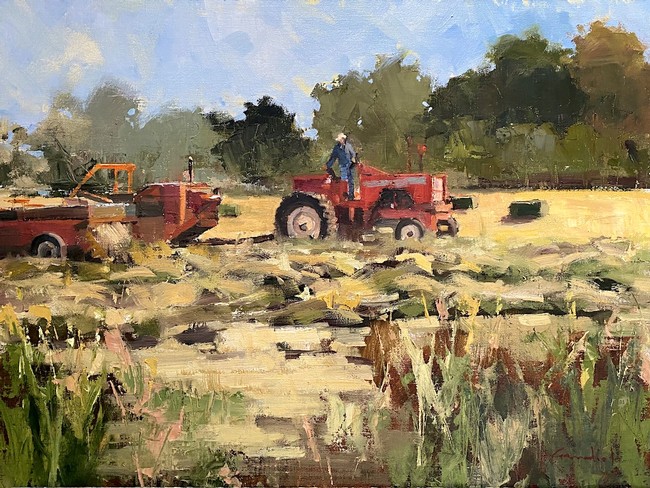 It's Harvest Time in Yolo County!

These 9 professional Local Artists focus on the light and moods of
harvesting the cornucopia of America's cuisine that occurs each year in our
farms and fields.

Abundance is our theme. Join us at Berryessa Gap Vineyards Tasting Room
at 15 Main Street in downtown Winters to see the artist's unique take on
this time of year and sample some of our local delicacies and latest releases.
---
---




10% Off Your Next Order
Subscribe to our Emails
Be the first to hear about exclusive announcements and special offers.