Salengo Grenache Release Winemaker Dinner
---
An elegantly social distanced 5 course dinner hosted by Preserve
---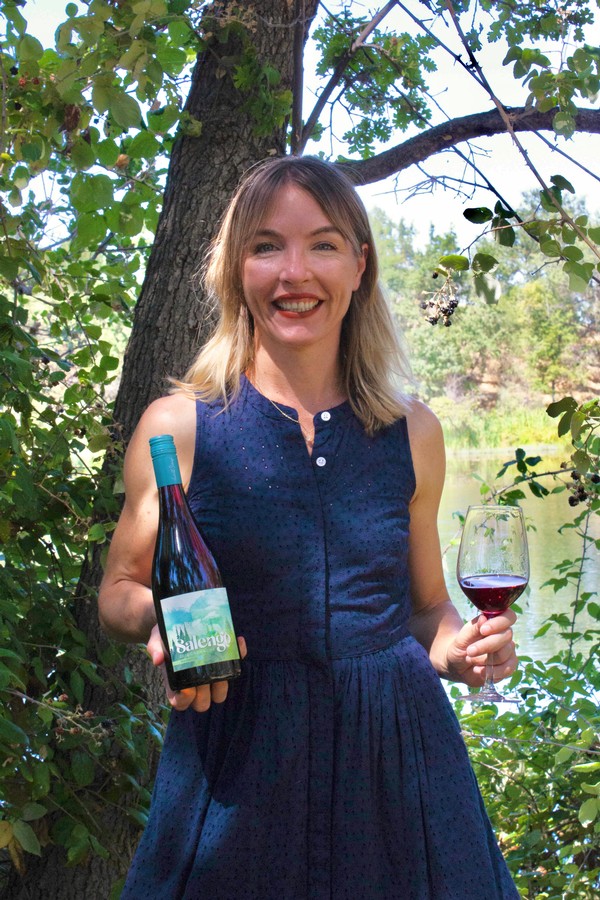 ---
Event Information
---

Salengo Grenache Release Winemaker Dinner
---
Wednesday, September 23rd from 6:00 PM to 9:00 PM
Please join us for the inaugural release of BGV Winemaker Nicole Salengo (socially distanced) five course meal at Preserve in Downtown Winters while we celebrate a dream of Winemaker Nicole Salengo's that has finally come to fruition-her very own label!
Reserve seats today in the newly expanded back patio of Preserve and become the first to ever taste her 2018 Salengo Grenache (68 cases produced). Dine with Nicole as she pours her very own labeled wine and discusses the process and dream behind it all.
---
First course service begins promptly at 6:30 PM
Seating is at maximum capacity and tickets are no longer available. Please contact meghan@berryessagap.com with questions.
2018 Salengo Grenache can be purchased and hand delivered before the last course of the night. Simply fill out the order card at your table to purchase.
---
Preserve
200 Railroad Avenue
Winters CA 95694
Specially Crafted Menu
---
Local ingredient menu created by Chef Jay Peacock and Nicole Salengo herself
First Course:
Charcuterie & Snacks - local cheeses, local fruit
Second Course:
Oyster Duo - rockefeller BBQ oyster with bagna cauda & Marin Miyagi oyster with a grapefruit mignonette.
- Paired with Berryessa Gap 2019 Rosé (Zinfandel, Grenache, and Barbera)
Third Course:
Antipasto - vegetables three ways, dill butter, miso hummus, sauvignon blanc vinaigrette.
- Paired with Berryessa Gap 2019 Sauvignon Blanc
Main Course:
Oak Smoked Wolfe Ranch Quail - Putah Creek blackberry soffritto, quail egg raviolo, marjoram burnt butter au jus.
- Paired with 2018 Salengo Grenache
Fifth Course:
Ice Cream Sundae - goat's cheese soft serve, chocolate coral crumbles, goat's milk caramel.
- Paired with an unreleased Vintage Port

---
Sold Out
---
Questions or concerns?
Contact us at 530.795.3201 or email us at meghan@berryessagap.com
Stay Up To Date
Sign Up For Our Newsletter
Keep up to date on the latest wine releases, events, and promotions and get 10% off your next order.