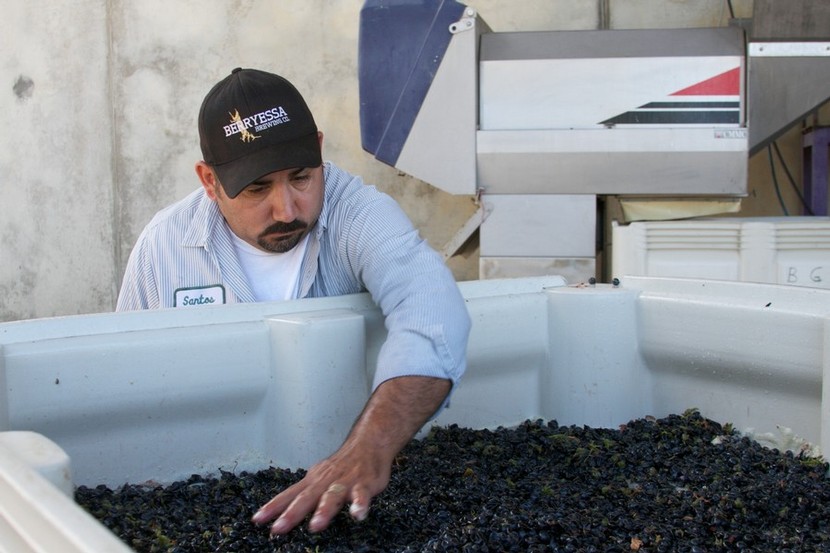 CELLAR MASTER
SANTOS DEL TORO, cellar master at Berryessa Gap Vineyards, lives right on The Coble Ranch where his intimate knowledge of the land and the grapes allows him to guide the process from berry to bottle with expertise and finesse. Working closely with the winemaker, Santos is instrumental in the creation of the award winning wines which we are proud to call our own. Having worked at Berryessa Gap since the start in 2002, he personally oversees and completes all the cellar work, from bin to barrel to bottle. A hardworking man with an eye for quality, he ensures that every bottle you taste is the best that it can be.
Stay Up To Date
Sign Up For Our Newsletter
Keep up to date on the latest wine releases, events, and promotions and get 10% off your next order.