Celebrate Mother's Day - Brut Rosé by the Glass!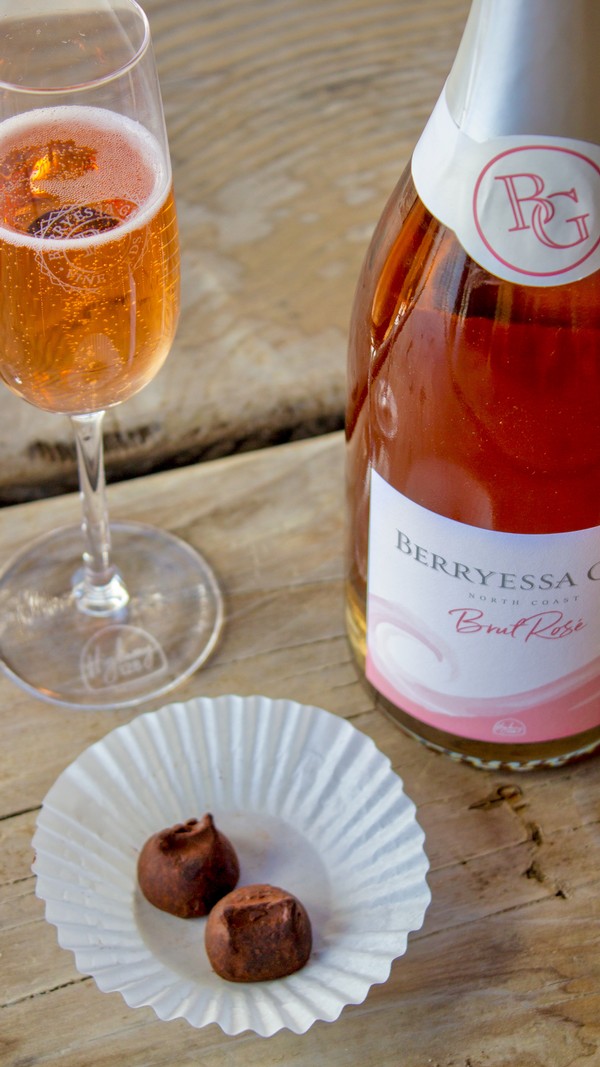 Join us at either tasting room location Saturday, May 8th to Sunday, May 9th for a special pouring of our North Coast Brut Rosé. Typically available by the bottle only, enjoy a $22 glass ($10 Refills) of our North Coast Brut Rosé that includes two chocolate truffles and a Highway 128 champagne glass to keep.
No reservations needed.
Subscribe to our Emails
Be the first to hear about exclusive announcements and special offers.