Country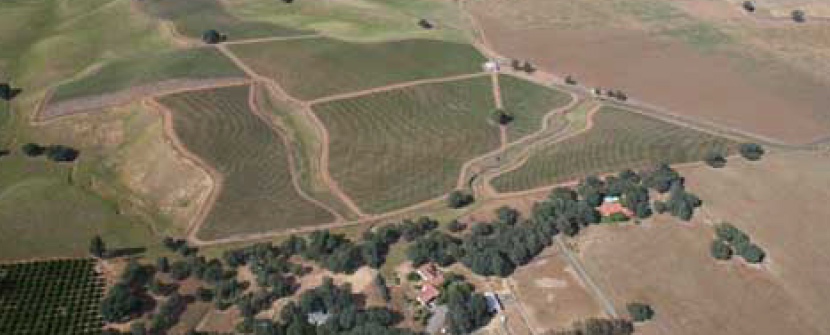 THE COBLE RANCH
The Coble Ranch vineyards flank the California Coastal Range adjacent to nearby Napa and Solano counties. Through the characteristics of the land, similar terroir to the hotter and dryer climate of the Mediterranean, we produce fine red and white wines with special distinction such as Petite Sirah, Tempranillo, Zinfandel, Barbera, Malbec, Durif, Albarino, Verdejo, and Sauvignon Blanc to name a few.
"Terroir can be very loosely translated as a 'sense of place', which is embodied in certain characteristic qualities, the sum of the effects that the local environment has had on the production of the product. At its core is the assumption that the land from which the grapes are grown imparts a unique quality that is specific to that growing site."
Never before cultivated the rocky hillsides of the Coble Ranch were for years grazing land for sheep and champion rams. The eastern facing slopes, well drained soils and proximity to the gap which provides natural cooling to an otherwise warm climate make the Coble Ranch an ideal location for our chosen grape varieties.
Berryessa Gap's award winning wines bring regional wine making distinction to the historic agricultural legacy of Yolo County.
TOP