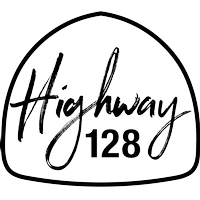 Introducing the Berryessa Gap
Highway 128 Collection™
---

OUR NORTH COAST BRUT ROSÉ
---

---
A sparkling wine from the North Coast
---
Berryessa Gap is excited to announce the launch of our Highway 128 Wine Collection™ and introduce its first wine, a spectacular Brut Rosé. This North Coast Brut Rosé opens with bright, fresh berries followed by hints of spices and cream, rounded out by a lovely effervescence and crisp, clean finish.
HIGHWAY 128 COLLECTION
---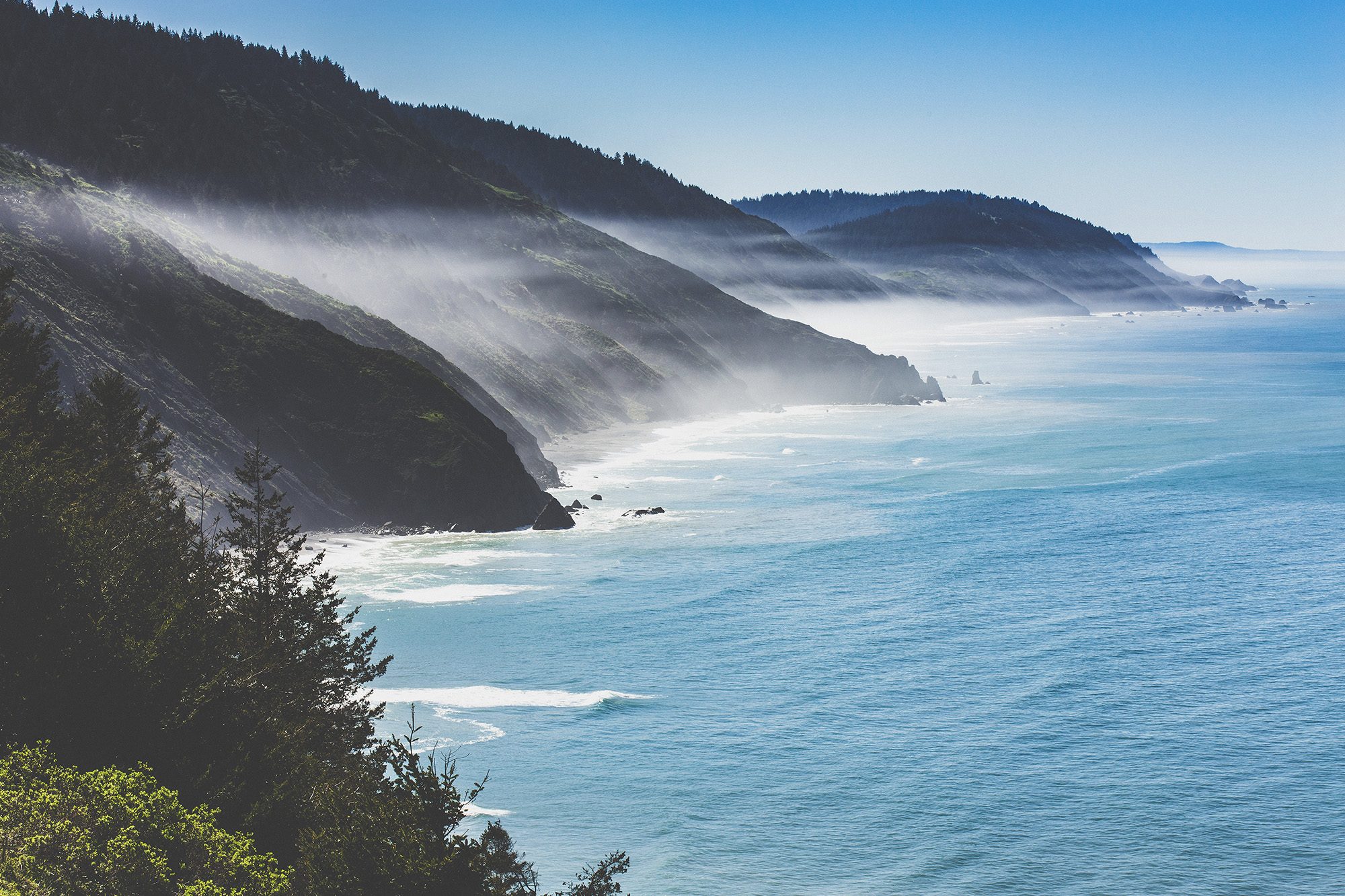 ---
A historic 144-mile journey of unique taste
---
The Highway 128 Wine Collection™ is a series of wines created in partnership with respected growers and producers along this historic, scenic wine route. Each partnership is based on the world-class varietals grown and wines produced in the numerous, unique microclimates that exist along this scenic 144-mile wine route.
We look forward to introducing more wines from this collection in 2021 and beyond!
---
JOIN OUR WINE CLUB AND SAVE!
10% OFF 6 TO 11 BOTTLES | 25% OFF 12+ BOTTLES (CASE)
---
---
Public 12+ Bottle (Case) Discount of 10% OFF
PROMOTIONAL DEALS VALID THROUGH 1/1/2021
---
Stay Up To Date
Sign Up For Our Newsletter
Keep up to date on the latest wine releases, events, and promotions and get 10% off your next order.