Estate Winery and Tasting Room
---
Experience Berryessa Gap Vineyard's legacy of historic family farming and viticulture at our Estate Winery located at 27260 Highway 128. Memorable, low key and picturesque, our winery production facility and tasting room anchors the eastern gateway to the Napa Valley and beyond.
Reserve Your Wine Tasting
---
Reservations are strongly encouraged – Please schedule your tasting HERE
In order to get the full tasting experience, we encourage you to reserve a tasting before visiting us. Tasting space is limited. Full tastings are available daily and begin at 11am with final reservations beginning at 4:30pm in order to provide the full experience before we begin to serve our dinner time guests. ADA approved service animals and well-behaved children welcome.
For "day of" reservations please call us at (530) 795-3201
For parties larger than 8 you must make a reservation ahead of time through events@berryessagap.com
Explore Our Winery Tasting Experiences
---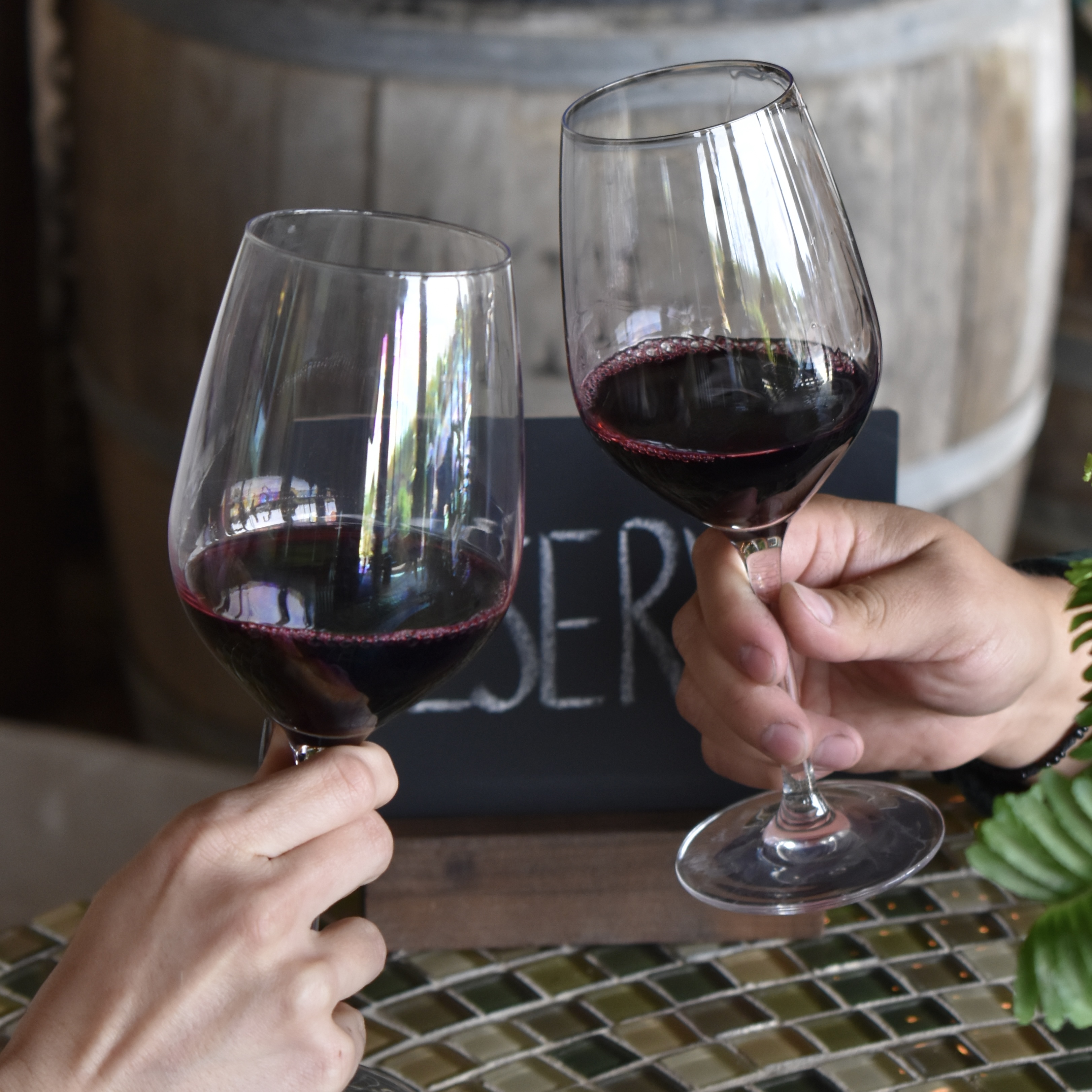 Estate Wine Tasting
Experience historic downtown Winters and enjoy five of our award-winning wines at our downtown tasting room that have been specially curated to give you an overview of all that our cellar has to offer. Tastings last approximately 75 minutes. The cost of this is tasting is $20 which can be waived with the purchase of a bottle of wine of equal of greater value.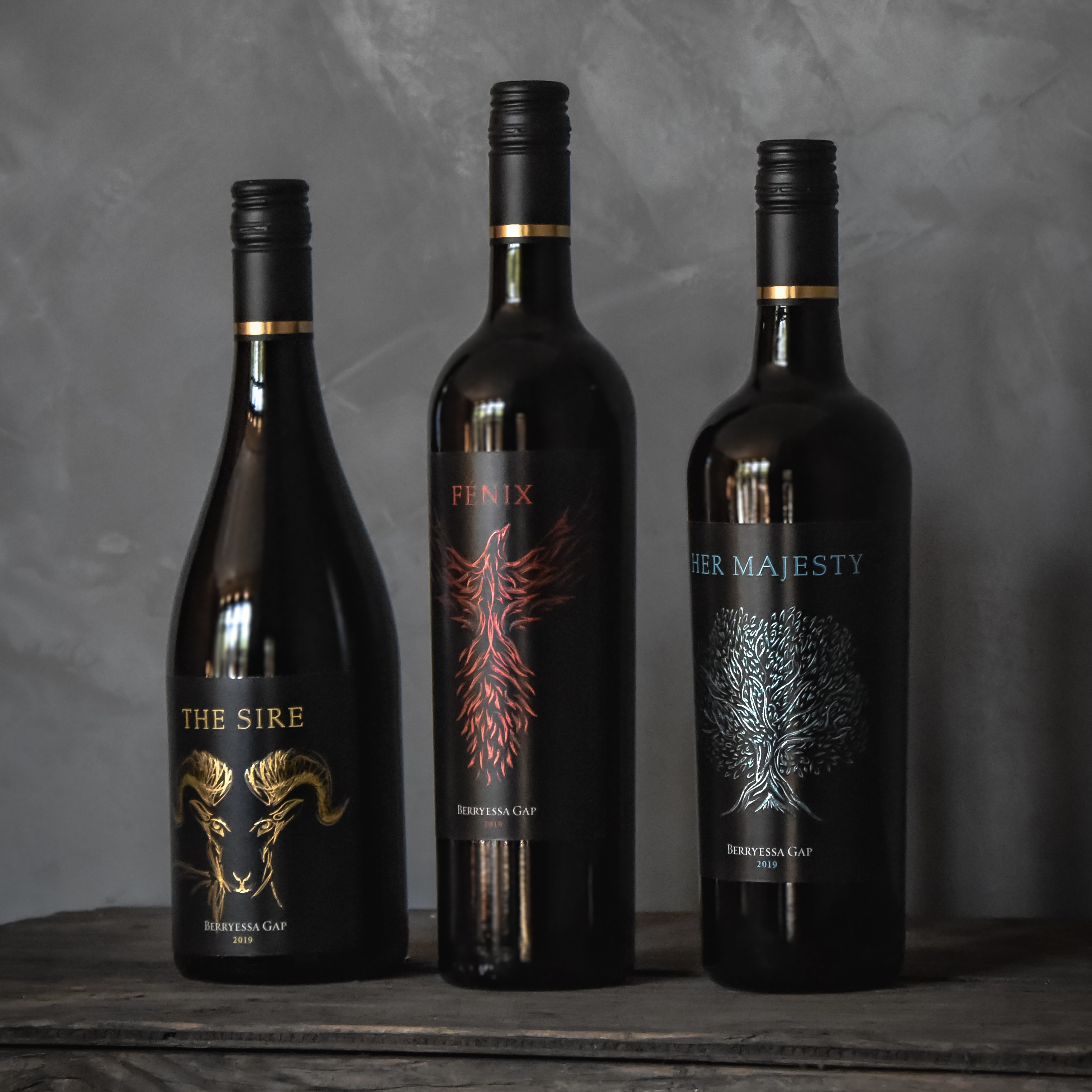 Legends Collection Wine Tasting
Come and experience a tasting of our three Legends Collection wines. This wine collection is a series of carefully curated and extraordinary red blends and is the ultimate expression of our winemaking philosophy: allow each varietal's characteristics to shine. These small-lot production wines are made from winemaker-selected barrels of our prized estate grapes, including Tempranillo, Petite Sirah, and Cabernet Sauvignon. Each blend is a distinct, evocative wine worthy of its legendary name. Tastings cost $30 per person, will last approximately 60 minutes, and include a taste of all three red wines in the collection. Tasting fee will be waived with a bottle purchase from the Legends Collection.
Select the date and time that you would like to join us at the link below. Select 'upgrade your tasting' on the next page to select the Legends Collection wine tasting experience. Cheers!
---
ESTATE WINERY AND TASTING ROOM HOURS
THURSDAY & FRIDAY 3:00 PM - 8:00 PM
SATURDAY & SUNDAY 12:00 PM - 6:00 PM
27260 Highway 128, Winters, CA 95694
Phone: (530) 795-3345