State Highway 128
---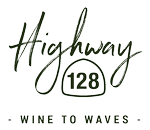 Two highways dissect the famous Northern California wine region. The North/South corridor runs along Hwy 29 and the East/West corridors run along Hwy 128, which begins (or ends depending on your direction) in Winters, CA. Berryessa Gap anchors the wine route along this stunningly beautiful State Highway that crosses the coastal range, rising and falling multiple times over a hundred mile stretch before finally meeting the Pacific Ocean along the rugged North Coast just south of Mendocino. On every hillside and in every valley along the journey are acres and acres of vineyards. Indeed Highway 128 and Highway 29 share a stretch of road between Oakville and Calistoga - along this Hwy 128 wine route, which runs between Winters and Mendocino, there are multiple microclimates yielding numerous wine varieties produced to showcase a given growing region. From the cool coastal climates partial to Pinot Noir through to the warmer eastern slope that Berryessa Gap calls home where Petite Sirah, Zinfandel, Tempranillo and other Rhones and Iberians thrive, this wine country road shines.
Explore Wine Country
---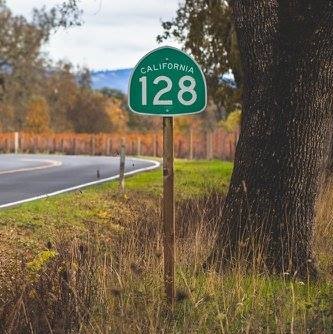 Chiles Valley Wine Trip
Spend a day exploring the historic Highway 128 on a scenic drive to Chiles Valley and back to beautiful Winters. On your drive visit three wineries with delicious wines and unique stories to share while enjoying a taste of the region's best varietals. With the Chiles Valley Pass you will receive special discounts at Berryessa Gap Vineyards, Green & Red Vineyards, and Maxville Winery and a special gift after you have visited all three locations.
So grab a lunch, go explore, and drink in all that our wonderful region has to offer!