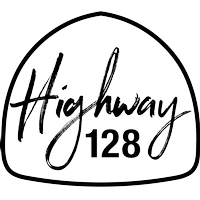 Berryessa Gap Vineyards
Highway 128 Wine Collection™
---

HIGHWAY 128
---

---
An Iconic Wine Country Road
---
Berryessa Gap is excited to announce the release of two exquisite wines from our Highway 128 Wine Collection™: a 2019 Rutherford Cabernet Sauvignon and a 2020 Sonoma Coast Chardonnay. These wines join our Non-Vintage North Coast Brut Rosé released last December.
HIGHWAY 128 WINE COLLECTION
---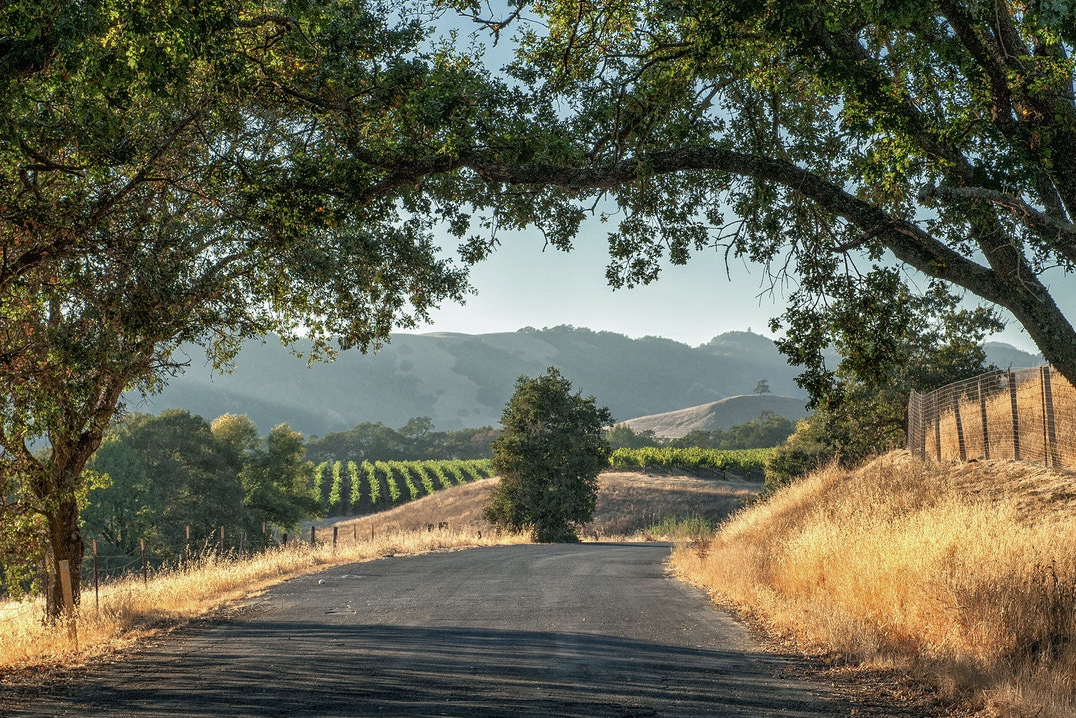 ---
An Historic 140-mile Journey of Unique Microclimates
---
The Highway 128 Wine Collection™ is a series of wines created in partnership with respected growers and producers along this historic, scenic wine route. Each partnership is based on the world-class varietals grown and wines produced in the numerous, unique microclimates that exist along this scenic 140-mile wine route.
JOIN OUR WINE CLUB AND SAVE >>
---
Should you need assistance with your order, or have general questions, please contact us at orders@berryessagap.com or call (530)795-3201
---