EVENTS
---
June 2021
Reserved 5-Wine Sunflower Tasting
Tue, Jun 1, 2021 - Wed, Jun 30, 2021
Its a true taste of summer. Sample five of our wines paired with a light bite of our goat cheese and sunflower seed board highlighting the flowers that cover Yolo County in June. Bright and with a beam of lively acidity, our wines are like tasting sunshine in a glass!

This is a $25 food and wine pairing. A $10 non-refundable reservation fee will hold your table for this experience and the other $15 will be charged at the time of your tasting, or waived with a bottle purchase.
La Tourangelle - Organic Regenerative Sunflower Oil
Tue, Jun 1, 2021 - Wed, Jun 30, 2021
---
---
Photo courtesy of La Tourangelle
Enjoy our new seasonal merchandise offering of La Tourangelle's Organic Regenerative Sunflower Oil. This seasonal merchandising item will be available at each tasting room location and offered throughout the month of June.
Fourth Friday and National Rosé Day
6:00 PM
Fri, Jun 25, 2021
Venue:
Downtown Tasting Room
Celebrate National Rosé Day and the release of our 2020 ZGB Rosé and 2020 Verdejo with the Third Fourth Friday of the year! Enjoy Live Music on Main Street (beginning at 5:30pm) from jazz quartet group,
Shake Don't Stir
, with Sunflowers and Paella Style Jambalaya prepared by Winters Local, Chris Rose, for a family-friendly evening.
Art Gallery: Sunflowers + Vines and Wines
Tue, Jun 29, 2021 - Mon, Nov 1, 2021
Venue:
Downtown Tasting Room
---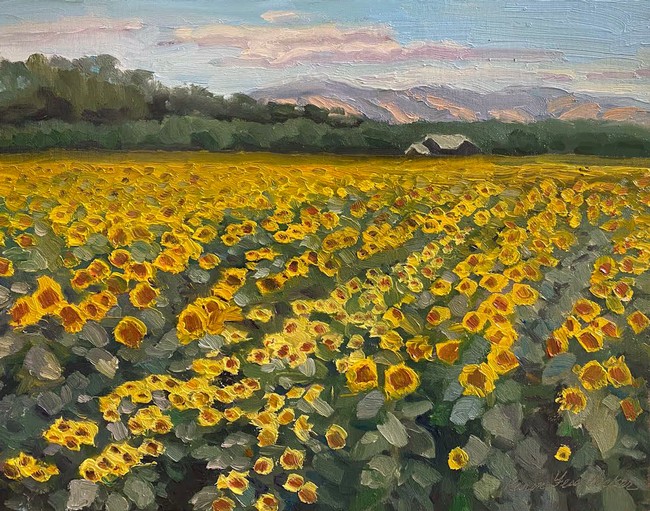 ---
Starting June 29th, experience the Yolo County Sunflower Bloom from our downtown Winters tasting room location. From mid-June to late July, Sunflower Fields are in bloom all throughout Yolo County. Visitors travel from all over to view and photograph their beauty. Pastel Artist Marti Walker thought that this would be the perfect opportunity for a group of artists to come together and capture the magic of these fields through their paintings. The end product of this artwork will be on display from June 29th to November 1st, 2021 at the downtown tasting room.
More information coming soon.
July 2021
Art Gallery: Meet the Artists
Fri, Jul 9, 2021
Venue:
Downtown Tasting Room
---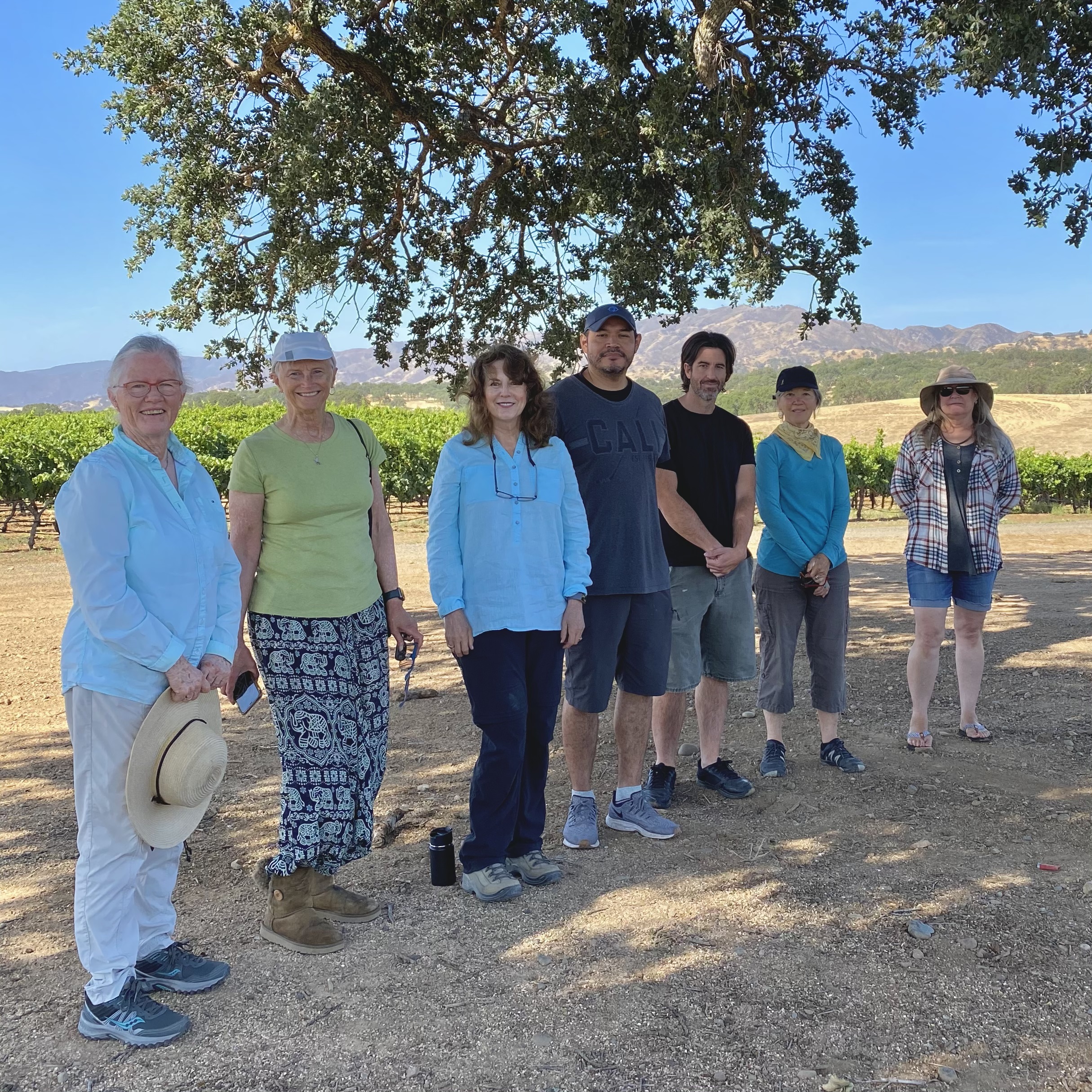 ---
More information coming soon.
August 2021
Food and Wine Pairing Dinner - Morocco
6:00 PM to 8:00 PM
Sat, Aug 14, 2021
Venue:
Winery Tasting Room
---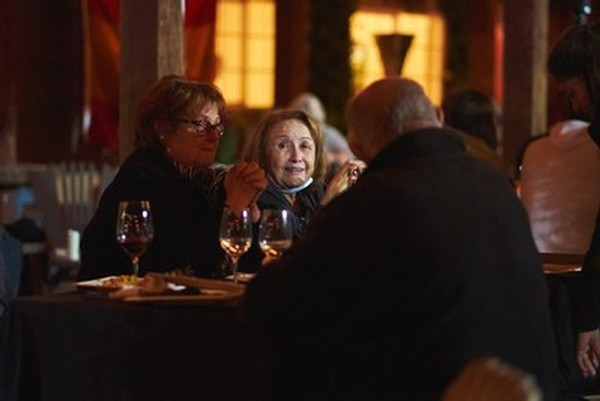 ---
No matter where you go, people love to sit down and enjoy good food and drinks together. We want to celebrate that global tradition with a dinner of international food and our very own wines. Our August dinner is a celebration of traditional cuisine from the country of Morocco that is expertly paired with some of our own estate-grown wine for an evening of food, drinks, and great conversation.
October 2021
Food and Wine Pairing Dinner - Spain
6:00 PM to 8:00 PM
Sat, Oct 30, 2021
Venue:
Winery Tasting Room
Good food, great wine, and old friends are a recipe for a great night. Join us for an evening celebrating Spanish cuisine and our winery's family heritage. Nothing pairs better than a delicious Spanish rice dish and our amazing Tempranillo wine. So bring a plate, pull up a chair, and experience a combination that is sure to please!
Subscribe to our Emails
Be the first to hear about exclusive announcements and special offers.