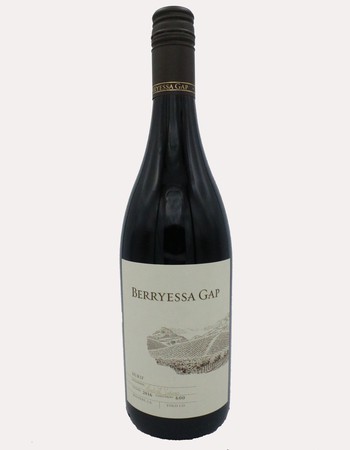 2016 Durif
Intensely flavored and bold, our 2016 Durif opens with prominent aromas of blackberries and dark chocolate, with hints of spice and clay. The subtle earthiness compliments the dense tannins and Durif 's trademark acidity. With notes of espresso and a hint of minerality, this wine is best paired with foods with equally big and bold flavors, such as short ribs or grilled tri-tip.
Product Reviews
Bill Tobey
(Aug 5, 2019 at 9:54 PM)
This is way beyond a 5. This is a stunning wine & we will be pouring it at the Aug 17th Race for the Arts juried Wine & Food Pairing at the Milargo Event Center in Carmichael. Judiging by Darell Corti, Mike Dunne & David Berkely. 10 wineries and 10 restaurants. Don't miss it!